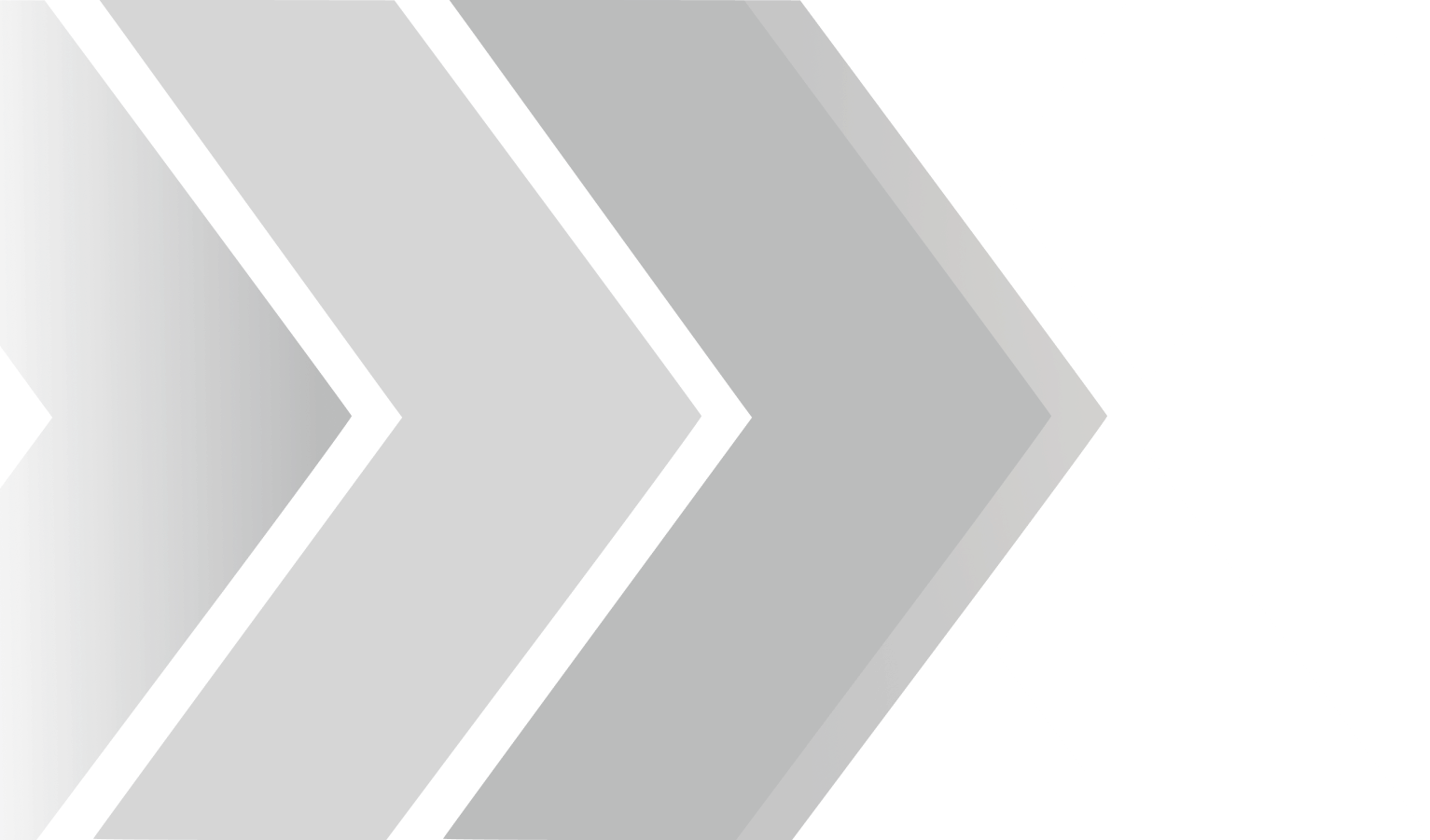 Video/Manuals/Quick Guides and Factsheets
Diagnostic Charger Battery station
CONTACT US
TECH SUPPORT – USA
1-877-453-3265
Englishsupport.usa@e-xteq.com
Monday – Friday 8 AM to 8 PM Saturday: 10 AM to 3 PM.
Frequently Asked
Questions
This action requires just a few steps.
What you need to do is turn off your Wi-fi on your remote and then plug in both sides of the ethernet cable to the remote and trolley.
For more detailed information look at our DCBS Physical Connection QuickGuide.
For the newest software update please refer to the instructions on the USER MANUAL.